How Blackbox Design can take the stress out of annual report season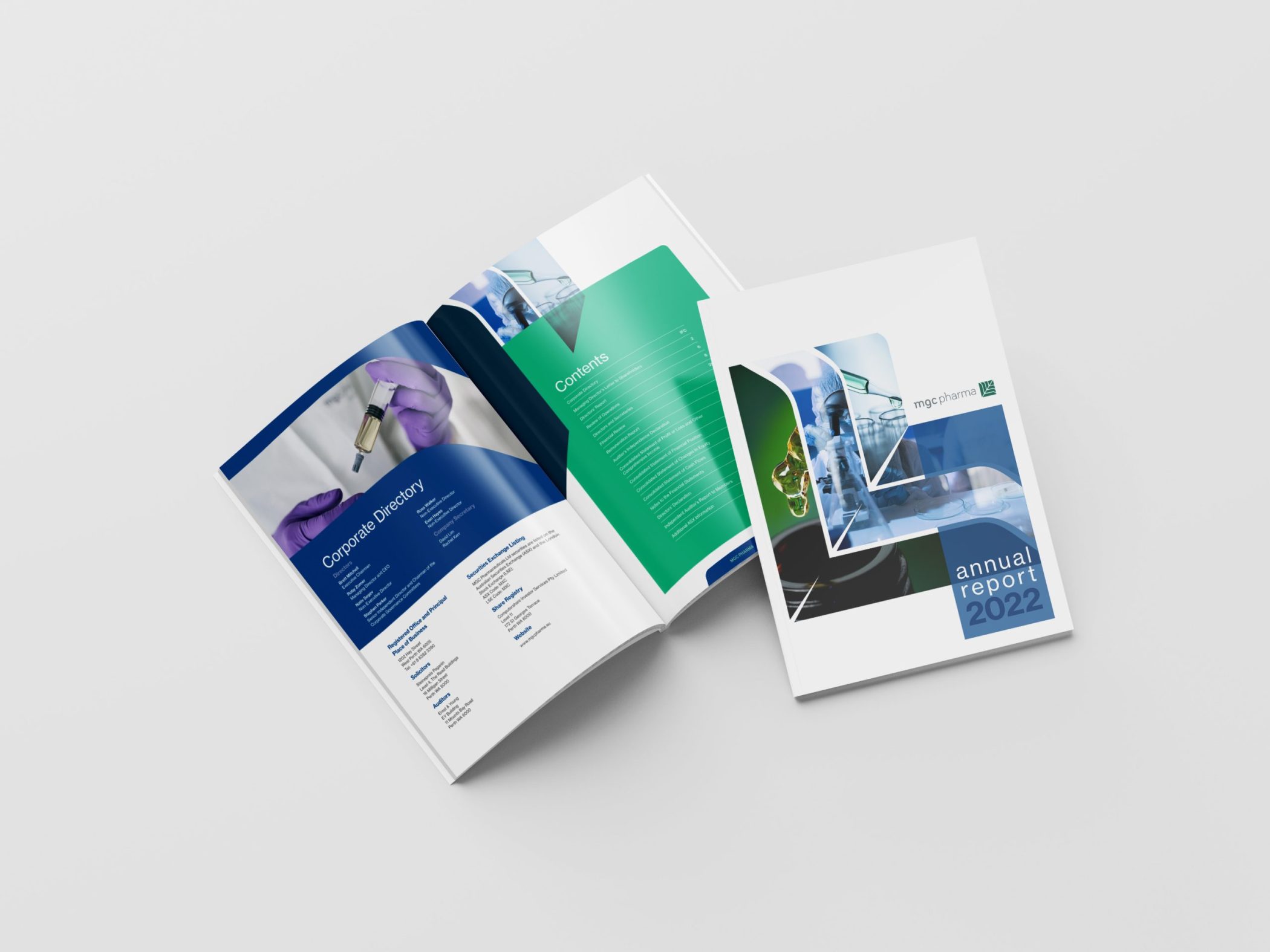 We know how stressful report season can be. The responsibilities of compiling the right information, delivering it in the right way, and publishing it on time all merge to create one hectic, messy time that nobody looks forward to.
Except for us.
At Blackbox Design, our team is experienced in creating and delivering polished, professional reports, while helping you take the stress out of the whole process.
Here's how we do it.
18 years' experience delivering on brief, and on time
Blackbox Design was founded in 2005, with a focus on delivering annual reports that combine intelligent branding with creative design. So rather than bear the burden all by yourself, talk to the experts first.
Take a look at our portfolio to see what we can deliver for your organisation.
A clear timeline structure to work to
Working with experts to deliver your annual report gives you the structure and stability you otherwise wouldn't get managing the project yourself.
We work with you to create a clear timeline of your report's deadlines and progress that gives you even more certainty. With clear goals and deadlines in place, you always know what information needs to be supplied when, and what we'll be delivering at each milestone.
A report that boosts engagement
By its nature, a report isn't exciting. But this doesn't mean they have to be boring.
We work with you to create a report that's fresh, engaging, and visually appealing. We design a report that your audience wants to read, and appeals to the right level of reader, utilising a stylised brand document that compels your reader to move from page to page.
Provide your key figures in a way that's easily understood
Charts and graphs are useful, but they can be dry. We can create eye-catching infographics and maps that pull your key facts and figures together into ways that people enjoy reading. Your readers and regulators get clear, concise information, delivered in a way that's quick and easy to take in.
Demonstrate professionalism and transparency
But just because you have a bright, bold report, it doesn't mean it should lose any of its professionalism. So we ensure that the right sections of your report are delivered in the right way.
Your hard financial information is delivered in clear, easy-to-read typeset sections, providing complete transparency and trust for your reader, and ensuring that it portrays your company in the best light—while ensuring total regulatory compliance at the same time.
We take care of the planning, execution, and printing for you
We provide a complete, end-to-end annual report service. Our team undertakes the planning, information gathering, writing, editing, and execution, all the way through to publishing. All you need to do is find the right numbers, and reflect on the year that's been—we'll take care of the rest.
Take the stress out of this reporting season
Make it easy for yourself, and partner with Blackbox Design to create this year's annual report. Contact us today to discuss how our annual report design and planning can save you time, money, and a yearly headache.