The Essential Web Design Elements For Real Estate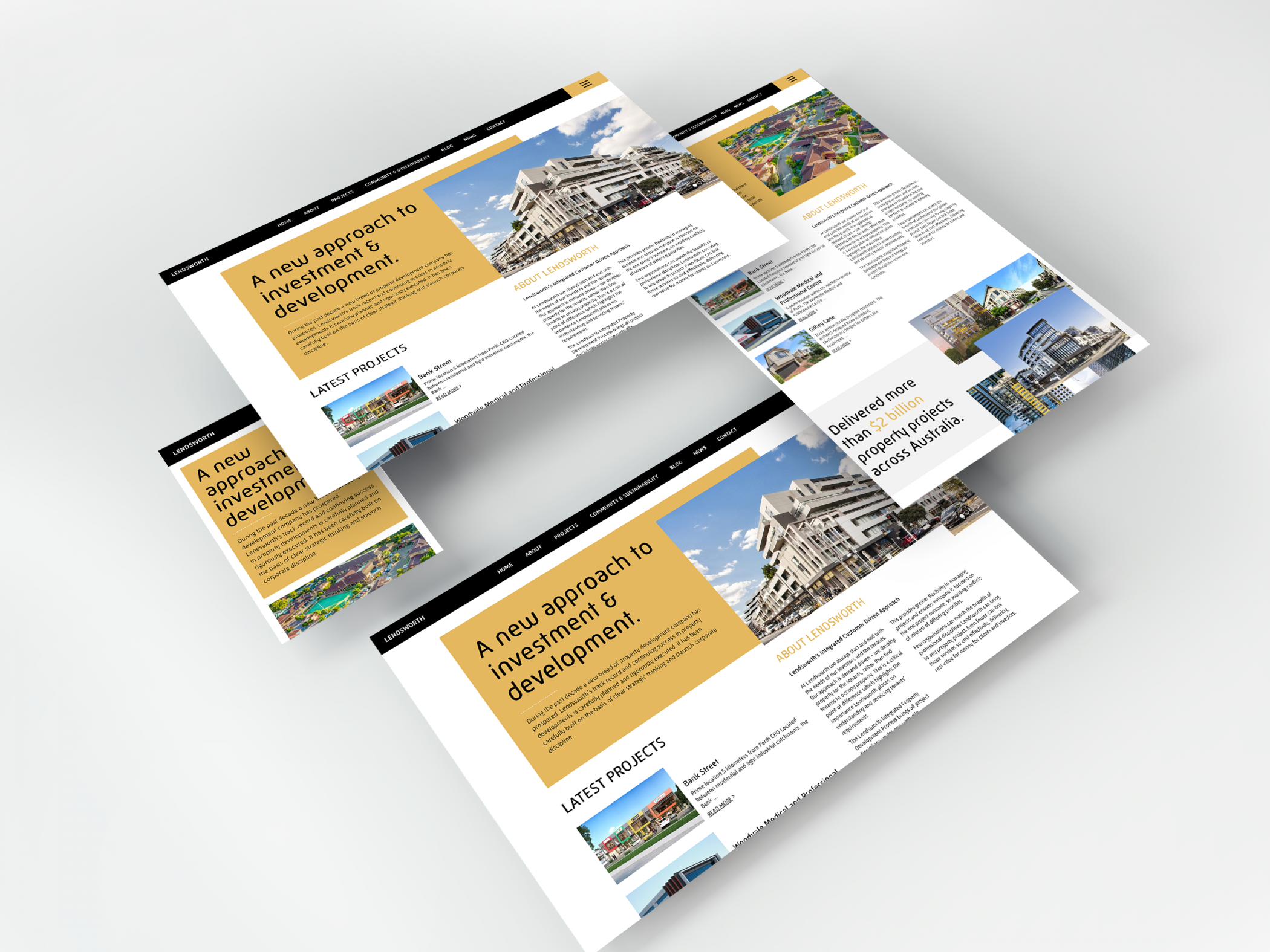 The realtor's challenge is to portray a house like a future home for a home buyer. In the past, property buyers would have to travel to places and view them. This practice is slowly changing in today's digital age.
Thanks to websites, realtors can save time and cost. An attractive corporate website design helps display properties in an appealing light. Realtors can list their properties in no time— so that the home buyer can view them from anywhere in their comfort.
You can bring out the best by following a few essential web design elements, as explained below.
1.    Simple to Use
You should make it easy for your website visitors to find the required information. You may make your customers uninterested and leave your website if they don't find specific information on your website.
Some of the common real estate information that you don't want to miss out on are:
About Us: Listing the team members and some business information will help customers know more.
Tips: These tips explain potential clients' procedures if they work with your real estate firm.
Property Listings: You need a separate real estate listings land page for the properties you represent for ease.
Contact Us: Adding a contact section on the website will help to capture sales leads. Allow your customers to contact you through various mediums.
One example of a simple-to-use real estate website is Aigle Royal. The project focused on creating a contemporary internet presence for the company.
To learn more about the project, click here.
2.    Advanced Features
Adding advanced features will help potential buyers quickly scan the real estate website and make decisions. Some of the advanced features you can incorporate are:
Search Filters for property type, number of bedrooms, lot area and budget
Precise Google map location
Review sections
Q&A sections
Contact forms on every listing
Neighbourhood guides
Adding some of the features listed above helps increase the website's engagement and usability. For instance, the search filters will allow users to scan properties within their price range. Similarly, the review and Q&A sections on listings will help to increase engagement.
You can view a website developed by Blackbox Design that features advanced features for a real estate business by clicking here.
3.    Mobile Compatibility
Many visitors use their smartphones to view websites. Developing your real estate website so users can easily view it on their mobile phones will help increase sales leads.
If a website doesn't load within a few seconds, the potential buyer can lose interest and close their window. You can increase the website load speed by developing a smartphone-specific version.  Implementing the Accelerated Mobile Pages on the website also makes the mobile website faster.
Have a look at the mobile-compatible website of Blueprint Homes for more ideas.
4.    Good Quality Images and Videos
Since websites are replacing traditional physical visits, it is crucial to have stunning images and videos. They help potential buyers to visualise the area without visiting them first.
You can enhance your user experience by incorporating panoramic 180 and 360-degree images. Similarly, adding walk-through videos can replace open-house tours on your real estate website.
Get inspired by the Golden Group's website, which shows property listings, using good-quality images.
Next Steps to Build Your Real Estate Website
You can get mixed in daily work when running your real estate business. By assigning a web designer and developer as Blackbox Design, you can focus on other essential aspects of your business.
Our professional team of web designers can enhance your real estate website, helping you capture sales leads. Contact us now to build corporate web designs in Perth and Melbourne to incorporate all four elements listed above.