Branding Agency Perth & Melbourne
Branding Strategy Services in Perth and Melbourne
The key is consistency – from logo design to website, to print communications, to brand guidelines. We work with our clients across all touchpoints to create a cohesive identity that resonates with consumers and turns every touchpoint into a brand experience.
A brand identity that embodies the meaning and purpose of your brand and creates a visual persona claiming ownership of everything it touches.
A clear brand strategy leads to more effective design and communication outcomes. Whether you are just getting started, ready for a rebrand, or interested in improving on what you already have, An efficient Branding Agency will create a brand strategy for your business that will help you differentiate from your competitors, target the right clients, and communicate your unique brand message.
How Blackbox Design Corporate Branding Can Shape Your Brand
We believe in building brands for long-term sustainable growth.
Our brand strategies acts as a guiding light for the brand and all future communication
We build brand plan that offers visual direction and leadership, to advertising, marketing initiatives, and all activities within the organisation
Consequently, the end product of the process becomes a comprehensive, cohesive, strategically aligned "road map".
We create consistent brand Identities that breathe into every corner of the organisation.It will enhance your business' understanding of its reason for being, help guide key business decisions and improve your employee's understanding of their own place and purpose.
Our Brand Design & Strategy Services
Brand Design & Strategy Services in Perth and Melbourne
How Blackbox Design Can Shape Your Brand
We are a diverse group of people, with many years of experience in assisting Perth and Melbourne based companies to define who they are, what they do, and how they relate to their customers. our Brand Strategy session will help you take all the guesswork and address important questions such as
Who are we?
What makes us who we are?
What are we best at?
Who is our target market?
Why should they choose us?
Who are our competitors?
What's the key benefit our customers receive?
What insight do we have into our customer's needs?
What do we stand for, above all else?
Brand Design & Corporate Branding in Perth and Melbourne
An outstanding brand design is the fastest way of defining your business.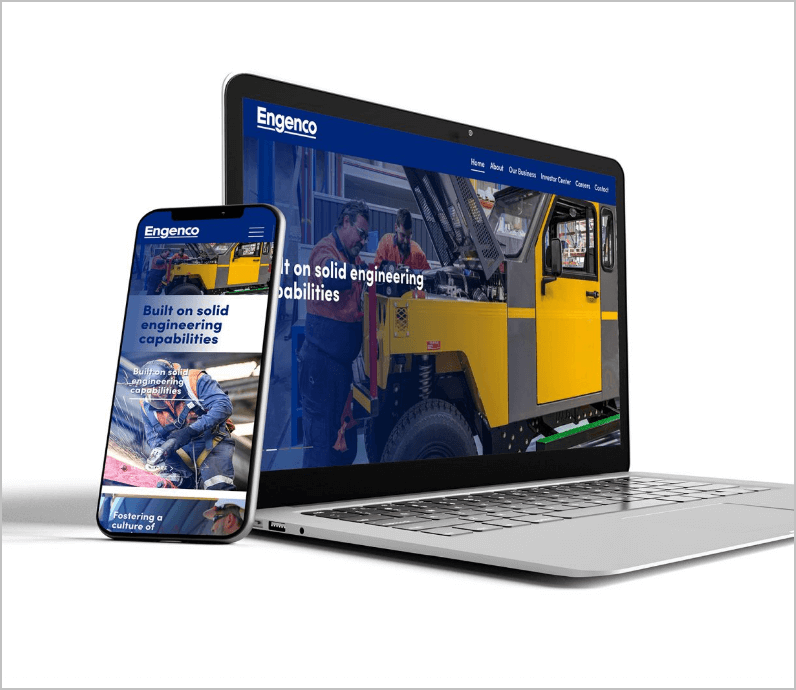 The right branding can quickly reflect your emotions and ideas to your customers. How you achieve this as a business all depends on the way you communicate with your customers. A creative brand design evokes a long-lasting emotional connection with your customers when conveyed consistently through all the relevant touchpoints.
At Blackbox Design, we don't just design your brand, but we help you to build your values, promise, commitment, voice, and brand personality. We care about creating an experience in the minds of customers and prospects.
Over the years, we have worked with many Perth and Melbourne based businesses to provide solid brand foundations and identity to establish themselves in a heavily competitive market space to become big names.
Businesses in Perth and Melbourne have faced increased competition to attract quality employees. With a strong employer brand strategy in place businesses are able to leverage their positioning, personality and values to attract the type of employee best suited to their organisation and over time establish themselves as an employer of choice.
For stakeholder and internal communications, Blackbox Design can work with the internal communications team to identify and map key stakeholders before a communications plan is developed. The purpose of the communications plan is to ensure that relevant, accurate, and consistent information is provided to the right people at the right time.
Hiring a creative design agency will simplify all your branding, marketing, and web design needs. We have answered a few frequently asked questions about our design agency in Perth and Melbourne. We hope it helps you.
Do you help with my content requirement?

Yes! Our in-house team of experienced content managers and copywriters will help you with content creation and proofreading for your marketing collaterals.

How much time do you take to finish a project?

It depends on the size and nature of the project. A complicated project can take a few months, while simple ones a few weeks. It also depends on the response time. It's because, you know, design is a highly collaborative process. It requires quick feedback to finish the project as early as possible.

How much does it cost for branding and logo design?

The best way to know is to discuss your project with our team. You probably know that a brand is much more than colours, designs, fonts, and logos but is something that connects you and builds your relationship with your customers. So, it all depends on the scope of your project.
If you have more questions about our design services and to discuss your business needs, contact our team now.