E-commerce Website Design
E-commerce Website Design
Transitioning retail business into a successful online business with an e-commerce website that engages and converts.
An eCommerce website helps you reach a wider audience and sell more products to your customers much quicker than any other portal if you have a great web design. If you are thinking about transforming, we make it possible for you!
Blackbox Design is a full-service eCommerce website design and development agency in Perth and Melbourne that provides flexible web designs for small, medium, and big businesses in Australia. With our years of experience and expertise, we design and develop eCommerce websites that help you acquire a superior reach to build your brand successfully.
Our experienced eCommerce websites design and development experts specialise in developing feature-rich and comprehensive B2B, B2C and C2C eCommerce web design solutions tailored just for your business needs.
UX Web Design
UX Web Design
We understand the objectives of a business and apply UX best practices to provide a positive and memorable experience to the target audience.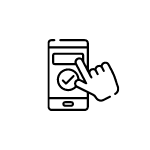 Mobile Responsive
Mobile Responsive
52% of internet traffic comes from searches on mobile devices. We create responsive web designs that adjust to mobile and tablet effortless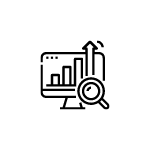 SEO-Friendly
SEO-Friendly
we incorporate SEO technicalities into every web development project we undertake to ensure your new site has all the fundamental elements to compete in Google Search from Day 1
Built for Speed
Built for Speed
We custom design all our websites to ensure the code base is light and loads efficiently on most types of internet connections.
E-commerce Website Case Studies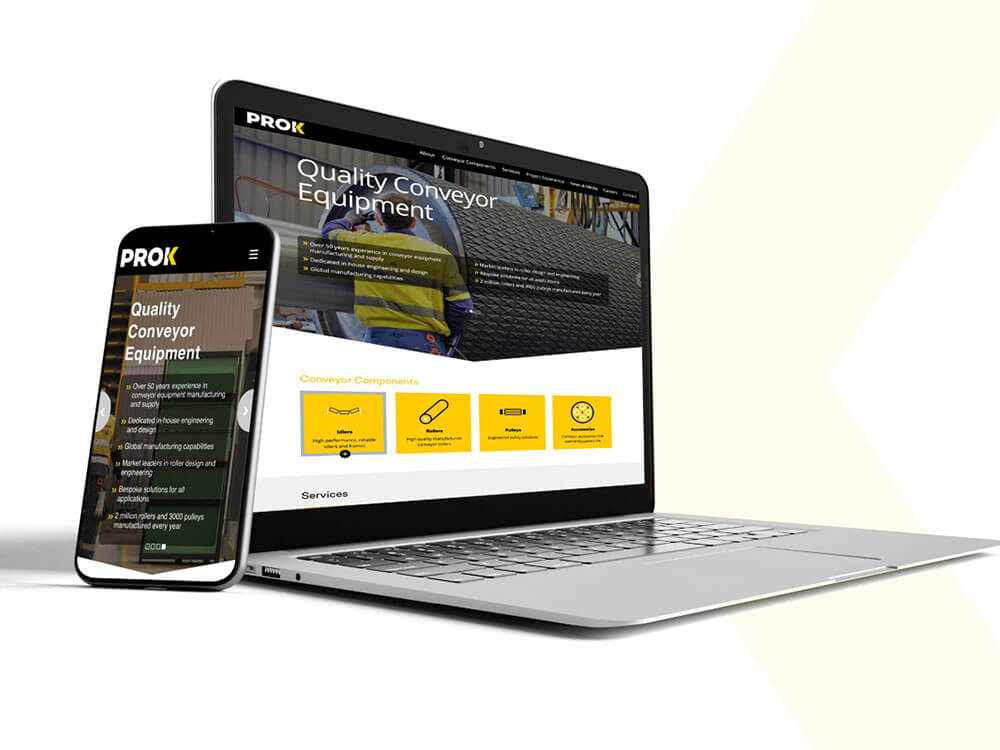 Buy, Sell and Generate More Leads With Our Responsive eCommerce Web Designs!
We are in an age where selling and buying through websites is a common practice.
For an E-commerce website, it's essential to make your customers shopping and buying experience easy and crisp with stunning eCommerce web designs. Whatever your business size and needs are, we can build responsive eCommerce websites focused on your needs and your customer's needs. We also break down any complex business strategy into simple web designs that are easy for the customers to use. In this way, we ensure you a long-term relationship with your customers.
Our team also take special effort in making your eCommerce website fully optimised across all devices, including mobile, tablets and desktops.
Our professional eCommerce web designs feature
● Custom coded eCommerce website design
● Stunning graphics and typography
● Clutter-free eCommerce designs and layouts
● Great user experience (UX)
● Adaptive and responsive designs
● Fast and seamless loading
● Fully SEO optimised designs
● Third-party integration systems
● Fully optimised for conversion
● Powerful data security and protection
● Comprehensive ongoing website maintenance (on-request)
UX designed E-commerce
We Focus on Simple and Clean Design for an Exemplary User Experience
Creating a positive shopping experience is a requisite for eCommerce websites to convert visitors into loyal customers. We have first-hand experience working with many great eCommerce website platforms— and we will help you choose the best platform that suits your business goals and client needs. We specialise in WooCommerce, Magento, CS-Cart Multi-Vendor and Shopify to create and build a competitive online marketplace.
A successful eCommerce website must be simple, flawless, fast, and well-structured to easily guide the visitors and prompt a purchase. Most importantly, it must be customer focussed.
As the leading eCommerce web design company based in Perth and Melbourne, our web designs and strategy focus on:
❖ Aesthetically pleasing web designs for higher traffic and conversion.
❖ Providing an unforgettable shopping experience to your customers right from product search to checkout.
❖ Testing and refining your eCommerce web design to ensure they are secure, stable and mobile-friendly with easy usability.
❖ Providing ongoing website support and maintenance to ensure your eCommerce website performs at its best to improve leads and sales.
Our web design agency is highly experienced in providing:
● Shopping cart status
● User account creation and management
● E-mail notifications
● ERP/CRM integrations
● Payment gateway integration
● Shipping and tracking module integration
● Vendor module for multiple vendors
Experienced Team
Bespoke eCommerce Web Design Agency in Perth and Melbourne
E-Commerce websites are the future of digital marketing. With minimum limitations and more possibilities, eCommerce is now every buyer and seller's shopping destination.
In Australia, at least three-quarters of businesses are earning good revenue through eCommerce websites. Indeed, eCommerce is the best way to reach new markets and niche segments as quickly as possible, absolutely at a low-cost web design solution.
A well-doing traditional brick-and-mortar store would still miss out on the tremendous opportunities and reach the digital platform can provide your business. So, should you take your business online? YES!!! Don't confine your business to the local geographical area and fixed working hours and services.
At Blackbox Design, we create full-featured eCommerce web designs that are attractive, secure, and have an excellent user interface. We will help build a commanding online presence with our bespoke eCommerce website design and development solutions.
Our team at Blackbox Design build websites that connect businesses with their customers. Here we have answered some of the questions that we are asked often. We hope our FAQ section helps you.
To explore what we can offer to your business, we recommend reaching out to our team and having a chat.