How Modern Web Design Elements Can Improve Your Conversion Rate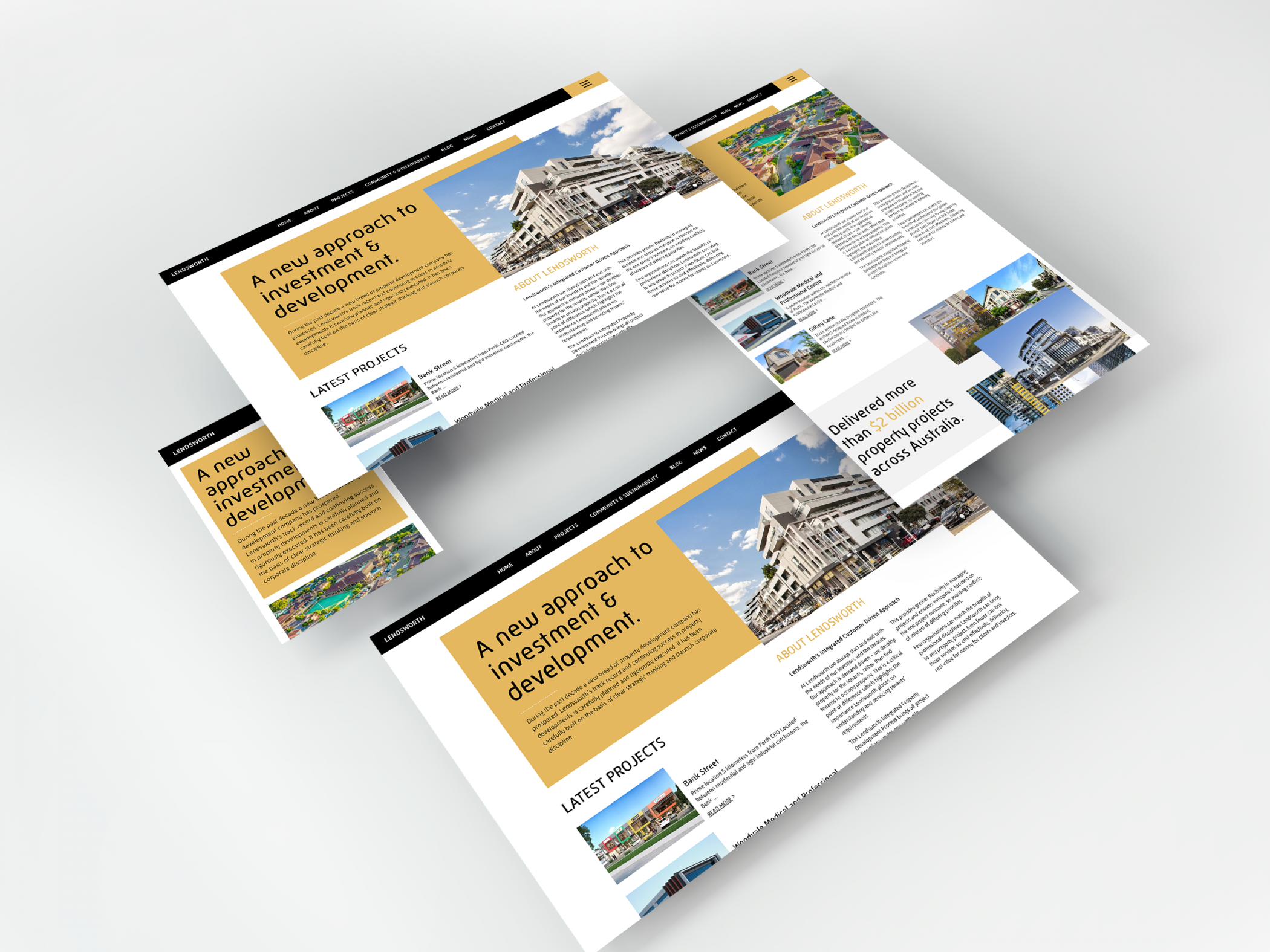 Converting leads is the prime goal of website marketing. Being just online and having a basic website can never let you explore the full potential of what incredible web designs can offer to your business.
Many businesses in Perth and Melbourne struggle to identify this fine line between having a website and modern web designs. High conversion happens only when you beautifully execute the visual information.
Your business' web design plays a principal role in promoting your business and improving conversion rates. No matter whether you are a big high-end business or a start-up, having a good web design is more than a requisite if you want to optimise your conversion rate.
Significance of Visual Design Elements
Crafting your website as a conversion-focussed website depends heavily on the visual design elements and user experience.
75% of people's judgement on a brand's credibility comes from the web design alone. And the average landing page conversion rate for websites from all disciplines is 2.35%, wherein the best websites have a conversion rate of 11% and more. At the rate of 2.35%, if 100 people visit your website, you can expect to convert just 2 people. However, if you have an extraordinary website, you start converting more than 10 for every 100 visitors.
Is your website hitting the same mark? If you are lagging, how will you improve the conversion rate? You may provide the best service or be a leader in your niche product, but if your website is not a match, you may lose 25% of your customer base.
Conversion optimisation is a thorough thought process. You need to think like your customer and also be a creative maestro in executing such a web design. It takes time as you need to learn your customer behaviour pattern and keep optimising the website as per their needs.
Web Graphic Design Tips To Improve Your Conversion Rate
Here are some of the key web design aspects that convert your visitor to a potential customer.
Strong Colour Palette: Use complementing colour palettes to create a concise and appealing atmosphere as colours make up to 85% of buying decisions.
Whitespace: It takes just 0.05 seconds for a person to judge a website, so make sure to use whitespace to make a clear distinction and harmony between various design elements.
Best practice of Typography: Pay attention to fonts as they make the first impressions and help create a clear visual hierarchy.
Compelling CTA designs: Including a personalised CTA converts 42% more visitors into customers.
Responsive Design: 94% of people judge a website based on its responsive design, and 72% of people wants mobile-friendly websites.
Appropriate Design Layout: Use the F pattern design if your website has long landing pages and a Z pattern for short landing pages.
High-quality Imagery: Using high-quality images, especially human images on landing pages, significantly improve the conversion rate as they connect emotionally and build trust.
Including Video Content: A web design with video content is 53 times more likely to appear on the first page of Google search results.
Voice Searches and Wearables: 38% of online consumers are more interested in using a voice assistant like Google Now or Siri, with 25% wanting to try wearable devices for online interaction.
Superior Navigation: 61.5% of visitors leave a website with poor navigation.
Loading Speed: 47% of users expect only a maximum of 2 seconds loading time for an average website.
Easy and Readable Website Content: A website design easily converts, only if it has great content that's easy to read.
Providing Social Proof: 85% of customers trust a brand based on online reviews and testimonials.
Let Us Help You Optimise Your Web Design Goals
Clearly, optimising web design elements is not just about developing a beautiful website but creating a website that brings conversions. Playing out the visual design elements infused with marketing and sales strategy is the key to modern website design. That's why as a business owner in Australia, you need to look for a web design company that has the best industry experience and expertise to execute a website that actually converts.
Blackbox Design is a boutique web design and marketing company based in Perth and Melbourne, serving many big and small businesses to establish a successful conversion rate online through outstanding web design and marketing services. Contact us for more details.